Volcán Santa María Day Hike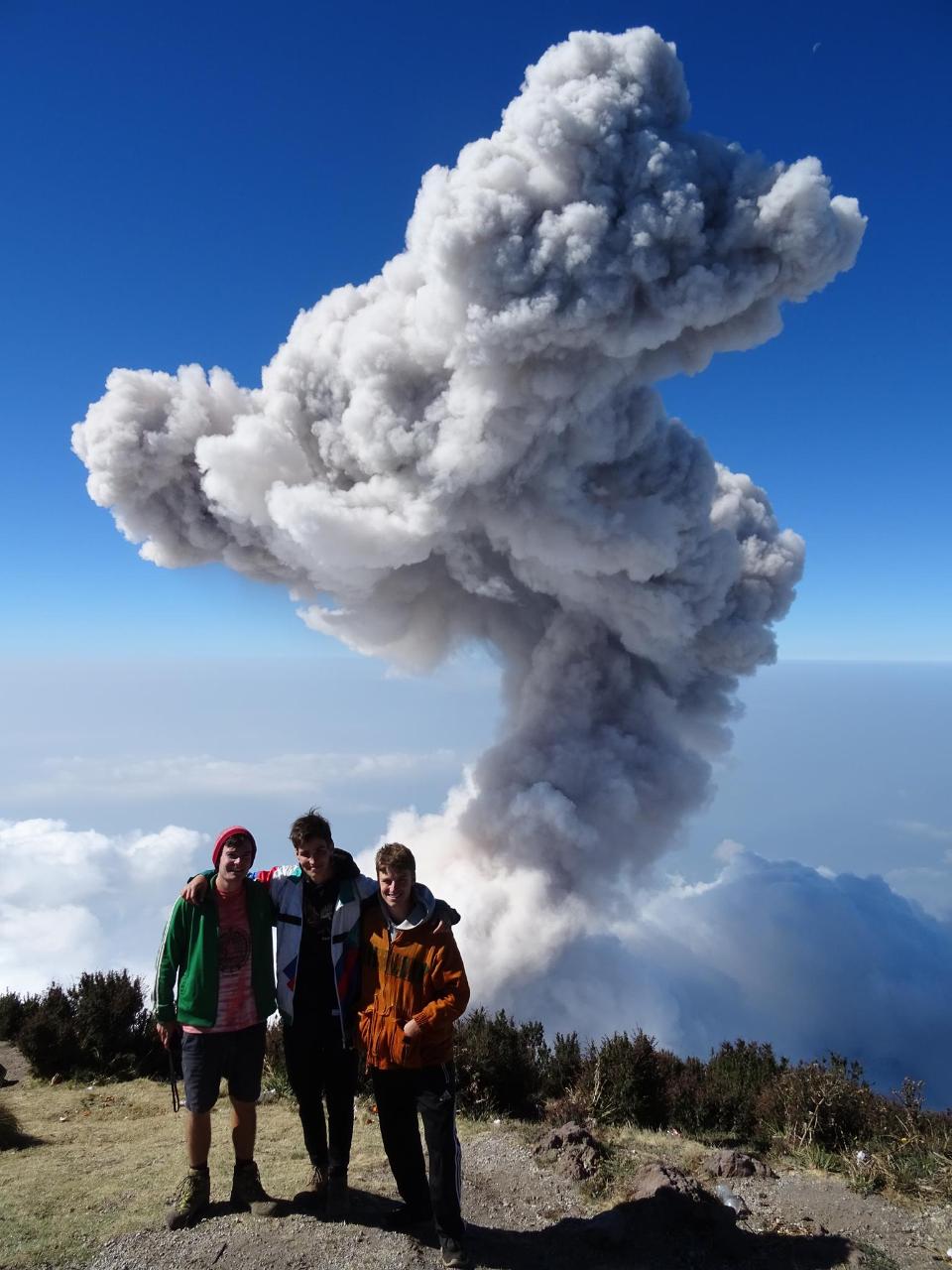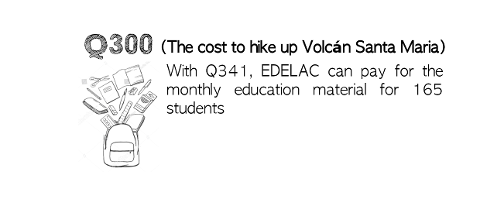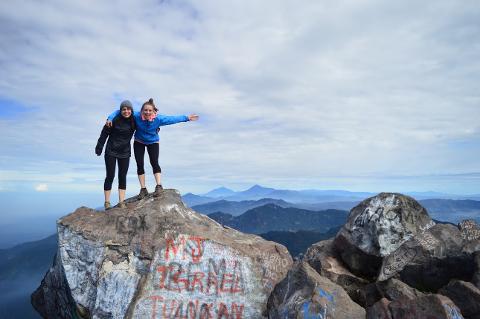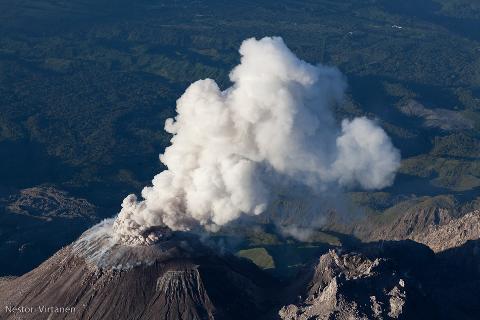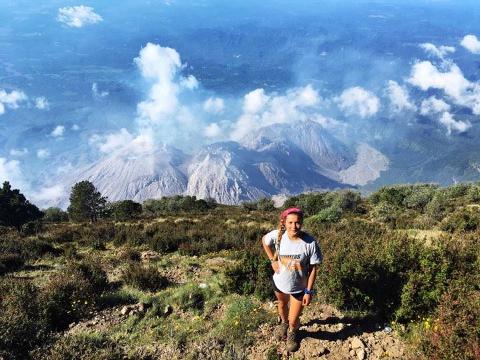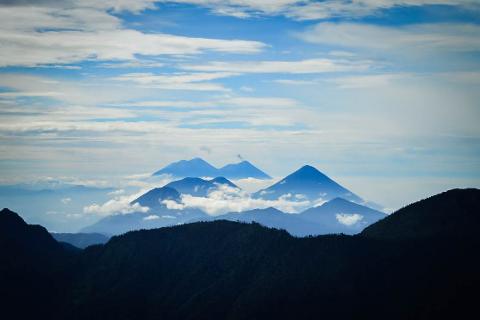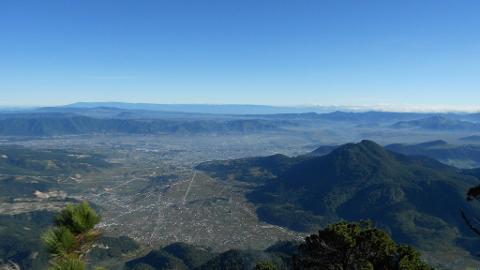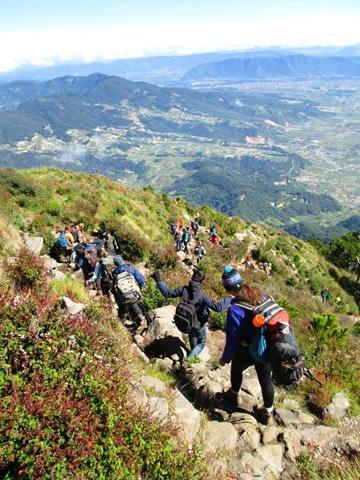 Duration: 12 Hours (approx.)
Location: Xela
Quick facts
Average backpack weight: 5 kg
Maximum elevation: 3772m
Total trek distance 10 km
Summary
Hike Santa María—the striking stratovolcano that towers 1400 meters over Xela at 3772m total altitude. With a sweeping 360 degree view of Xela, the volcanic line that stretches from Tacana to Agua, and above Volcán Santiaguito (one of Guatemala's most active volcanoes) this is a great option for most around Xela! Enjoy beautiful pine forests, spectacular views, and even volcanic eruptions- but don't underestimate this hike. The trail to the summit is steep and the descent for people with knee injuries can be challenging. For those interested in a day hike who are worries about the trail, we recommend our trip to the Santiaguito Mirador.
Please note that all treks must be booked by 11am the day prior to the departure to avoid a 50Q late fee. Treks will be run pending guide availability. Please note that any additions with late fee after 11am are by guide discretion and you are not guaranteed a space after this time.
DEPARTURE & RETURN LOCATION
Xela (Casa Argentina hostel)
DEPARTURE TIME
Normally at 5:00 a.m., but please stop by the day before the trek to confirm time.
WHAT TO WEAR
Hiking shoes, shorts, t-shirts, fleece, rain jacket, hat, sunscreen, backpack (10-20L)
* If you need to borrow any of these items, we have them here for you included in the price
WHAT'S INCLUDED
Breakfast, snacks, gear, guides, transport